HOW WE WORK
MEET UP
Our collaboration starts here. Once your interests are strongly pulling towards our services, we will then proceed with our initial design brief and initial discussion to meet our common visions and goals. We are available for direct meetings, office visitation, or virtual meetings.
HOW WE WORK
CREATING THE CONCEPT
Once our visions are shared and blended, we will start working on creating the conceptual design, which leads us to presenting the site concept, 3D sketches, and mood pictures that let the clients capture the ambiance of their property. This stage is where our architect's thoughts and ideas will go hand-in-hand collaboratively with the clients.
HOW WE WORK
DRAWING THE TECHNICAL DESIGN
After the concept meets mutual agreement, we will coordinate with structure and mechanical engineering consultants to plan ahead about all the technical requirements for the building. This is the stage where our architectural expertise comes in full force. Our design has encompassed all the required drawing documents for the construction proceedings. God is in the details.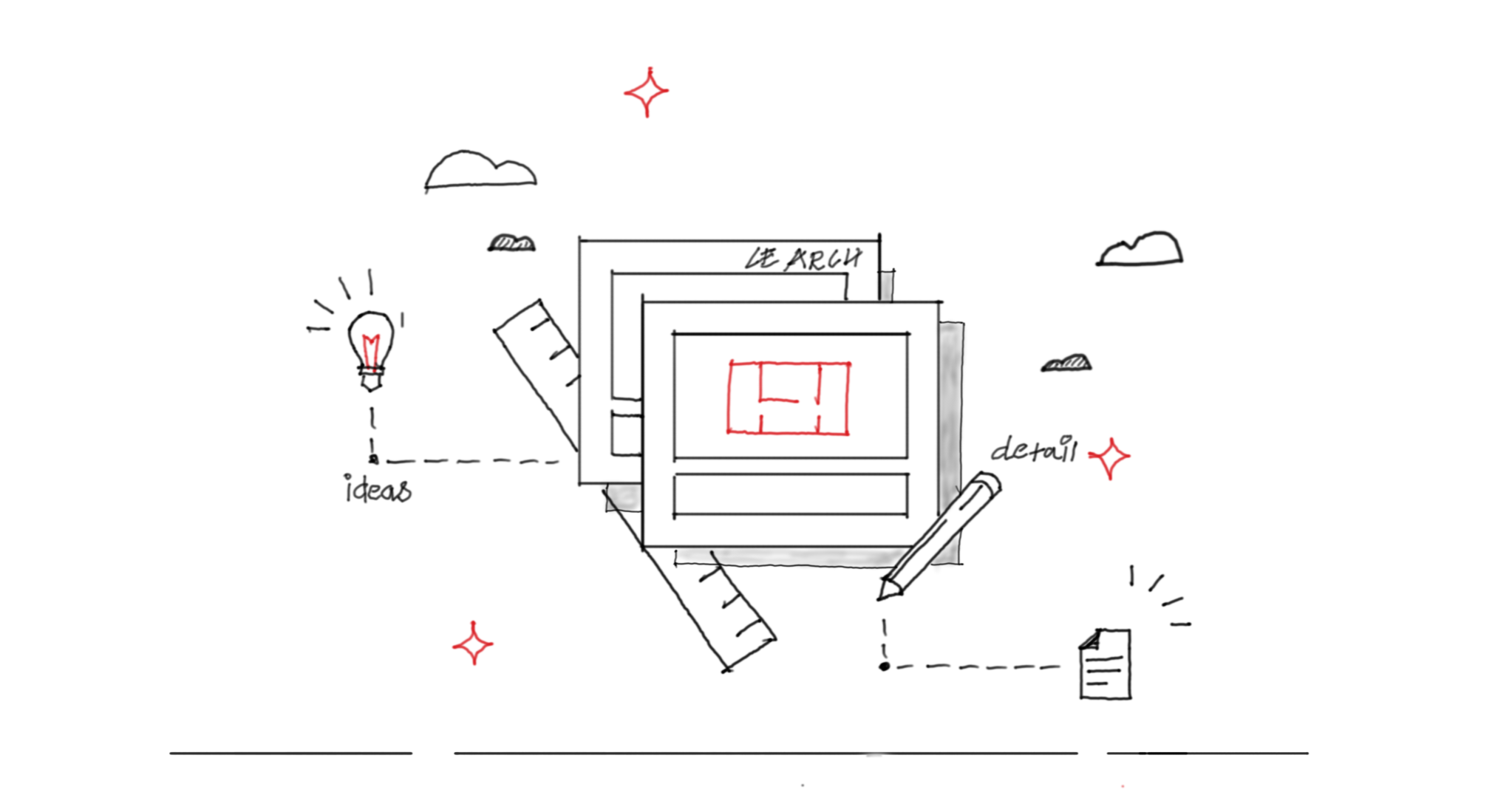 03
DRAWING THE TECHNICAL DESIGN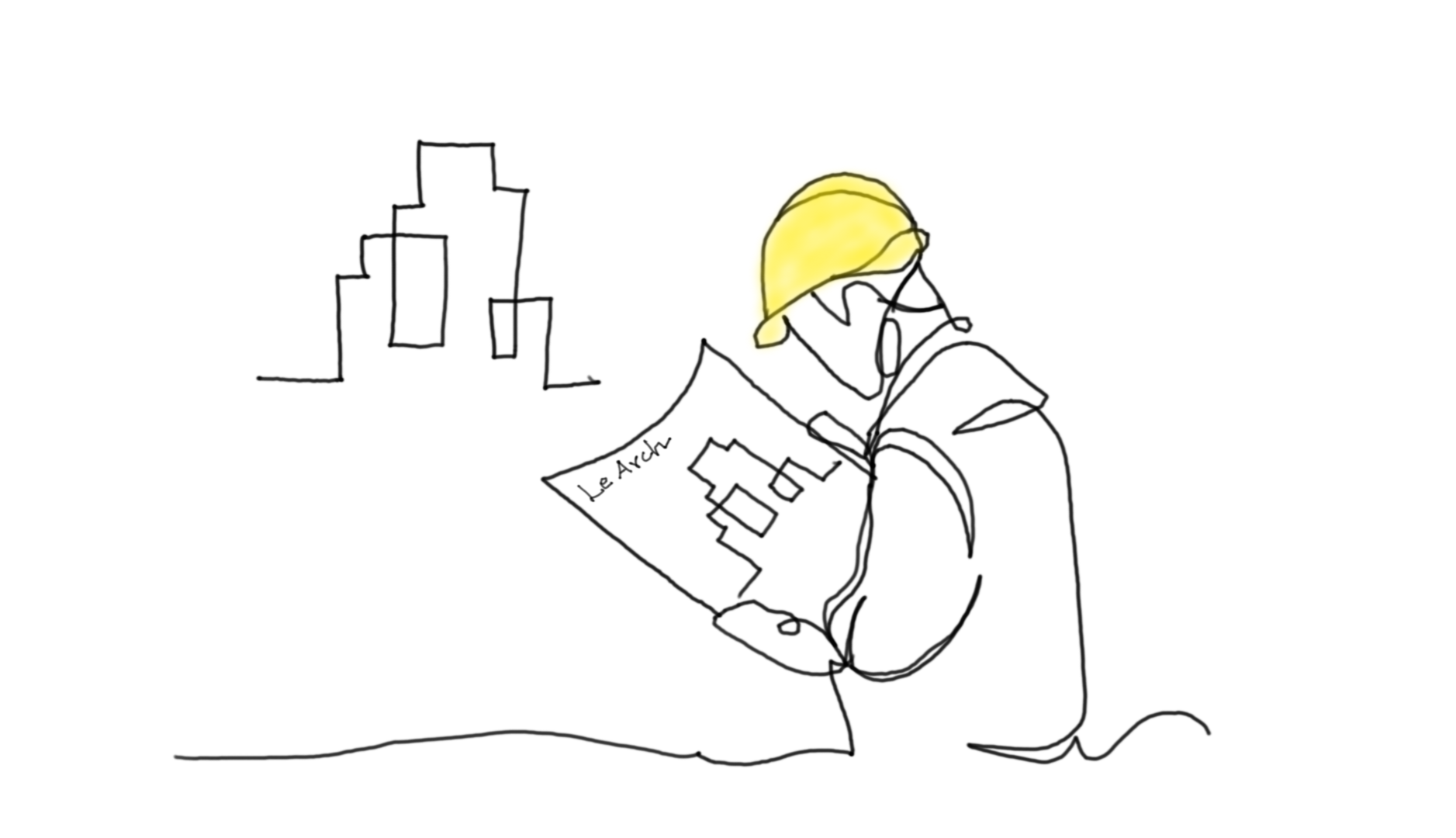 HOW WE WORK
ANNUAL SUPERVISING
We will not leave our clients high and dry once the design process is complete. We will make sure the construction will progress in accordance with what we have been planning. Therefore, we will supervise our projects and give necessary suggestions from the architect's point of view to ensure the construction runs flawlessly. If required, we will also provide detailed drawings, which will be a huge support for the contractor's shop drawing.